Product Description
SUPERIOR RELAXATION - Enjoy supreme comfort and relaxation with our 15 lb Weighted Blanket designed to expertly distribute weight evenly for adults weighing between 130-190 pounds. The twin size design of Weighted Blanket Adult is perfect for beds or as a living room couch throw Anxiety Blanket.
MULTIPLE BEAUTIFUL COLORS of Gravity Blanket - Mix and match our luxury colors to fit the personality and design of your living space or bedroom. We use breathable polyester outer lining that is stain resistant, so your colors always look great.
SLEEP BETTER - Weighted Blanket are incredible for anyone who wants help falling asleep faster and easier. The soothing compression gently lulls you to sleep or helps you relax and unwind after a long stressful day.
*LUXURY MATERIAL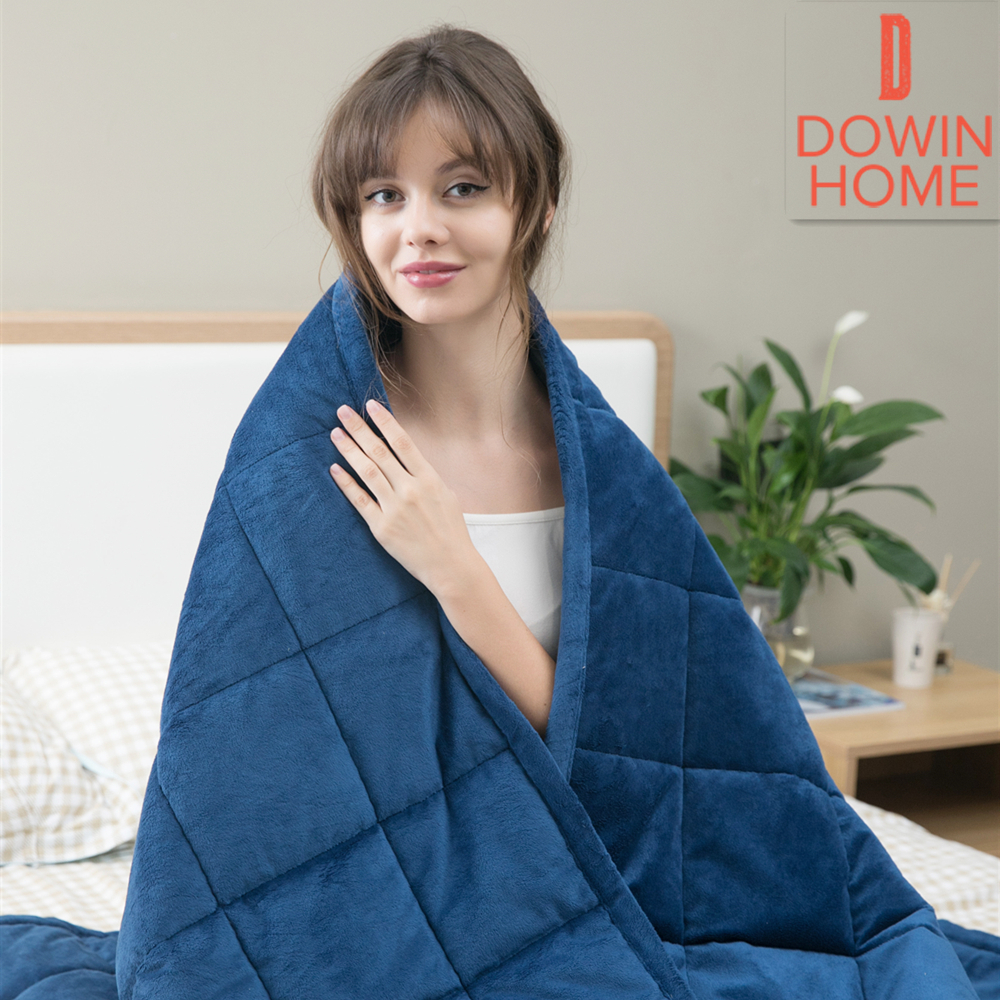 *GREAT 7 LAYERS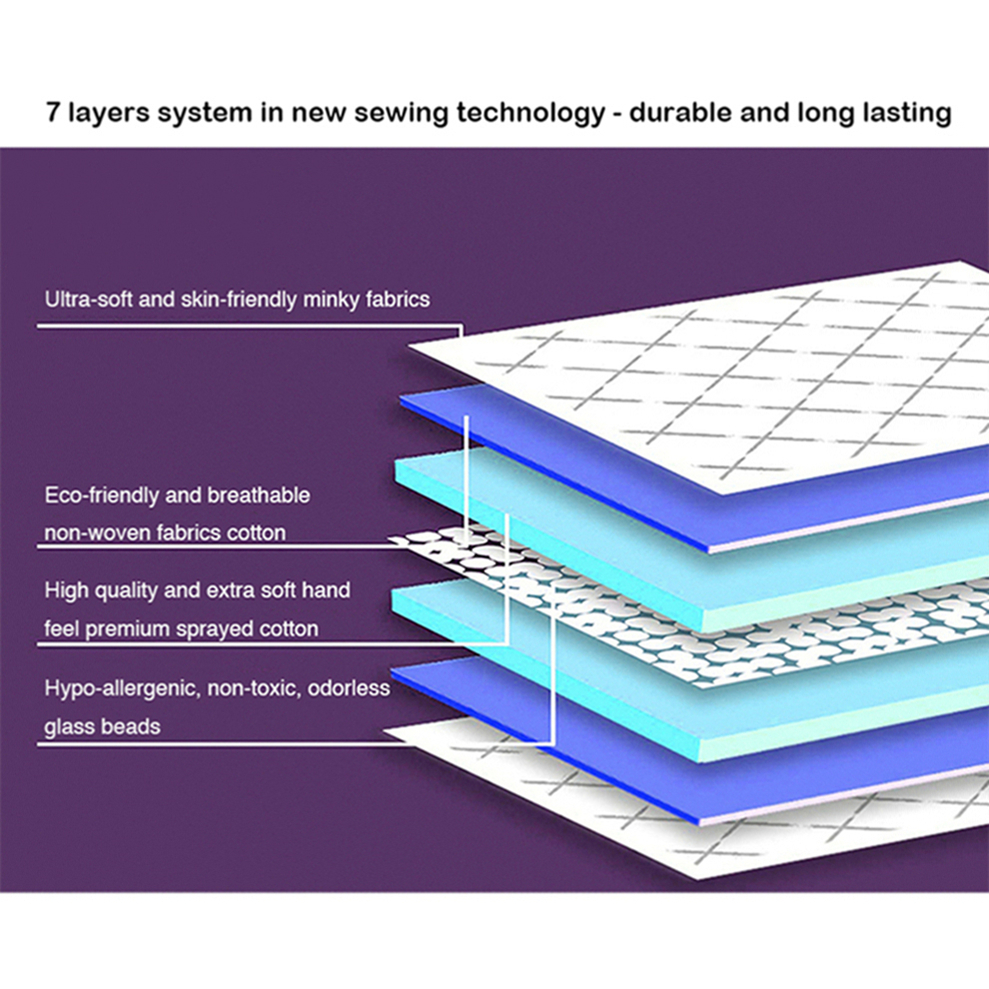 *WEIGHT & SIZE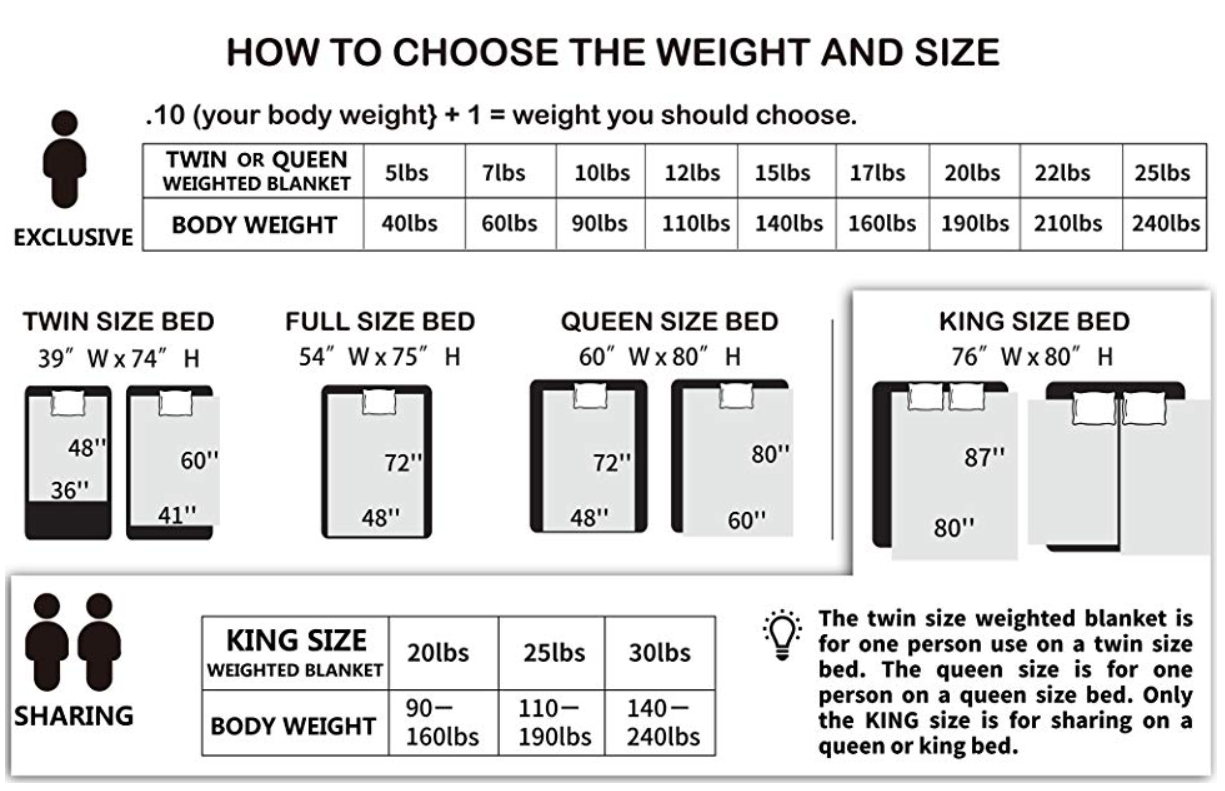 *OUR CERTIFICATES