Product Description
Nothing is more precious than a good night for people who suffer from insomnia. Weighted Blanket makes you sleep like a little baby.
Gravity Blanket is designed with a special fluid science concept, the Nano-Ceramic Beads will naturally sink like a running water, and it will exert deep contact pressure stimulation on the acupoint structure of human skin.
Cotton Weighted Blanket was made of 100% cotton fabric, filled with high-density glass blead to make it heavy, but with a cool touch feeling; non-toxic and tasteless, durable and safety level reached food grade.
Anxiety Blanket should choose the weight of 7%~12% of body, and it suitable for all age of people, adults and for kids, especially for the white-collar workers and young people with relatively high pressure, Insomnia or weak sleeping quality group. You will like our 15 lb Weighted Blanket.
*LUXURY MATERIAL

*GREAT 5 LAYERS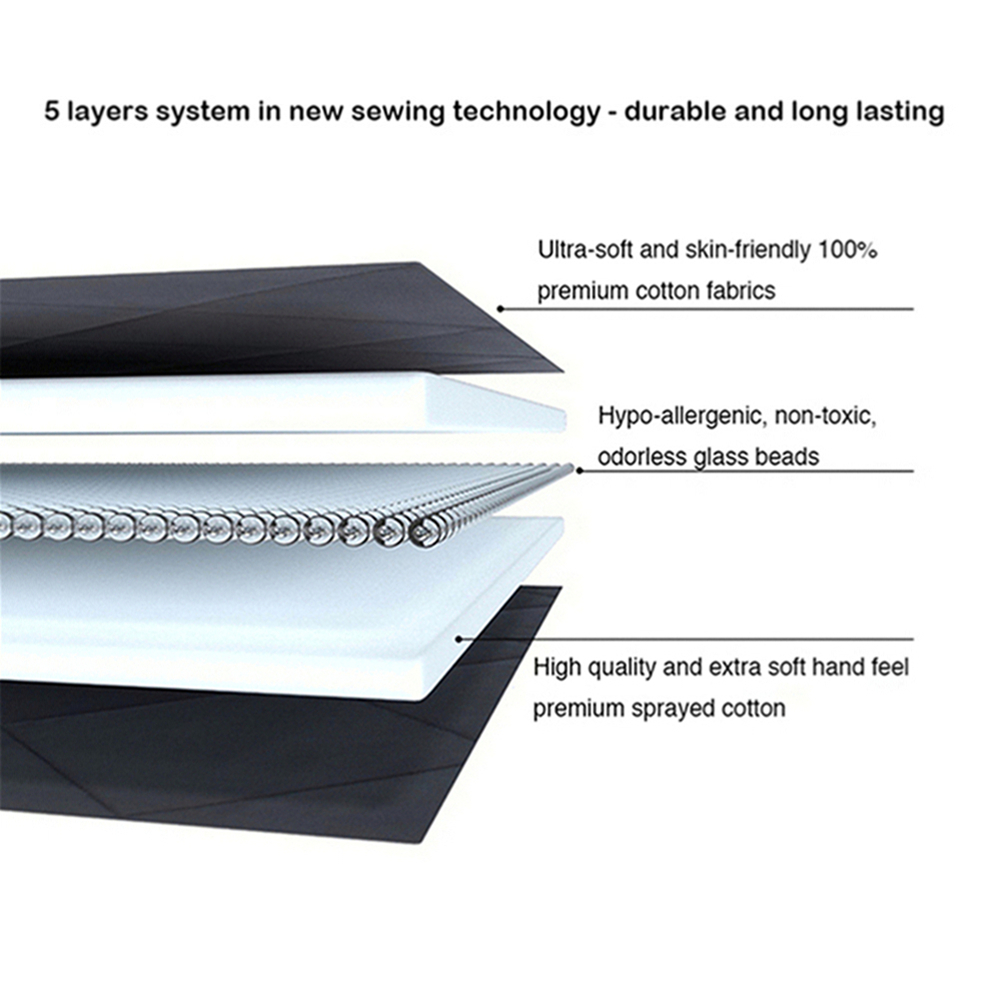 *WEIGHT & SIZE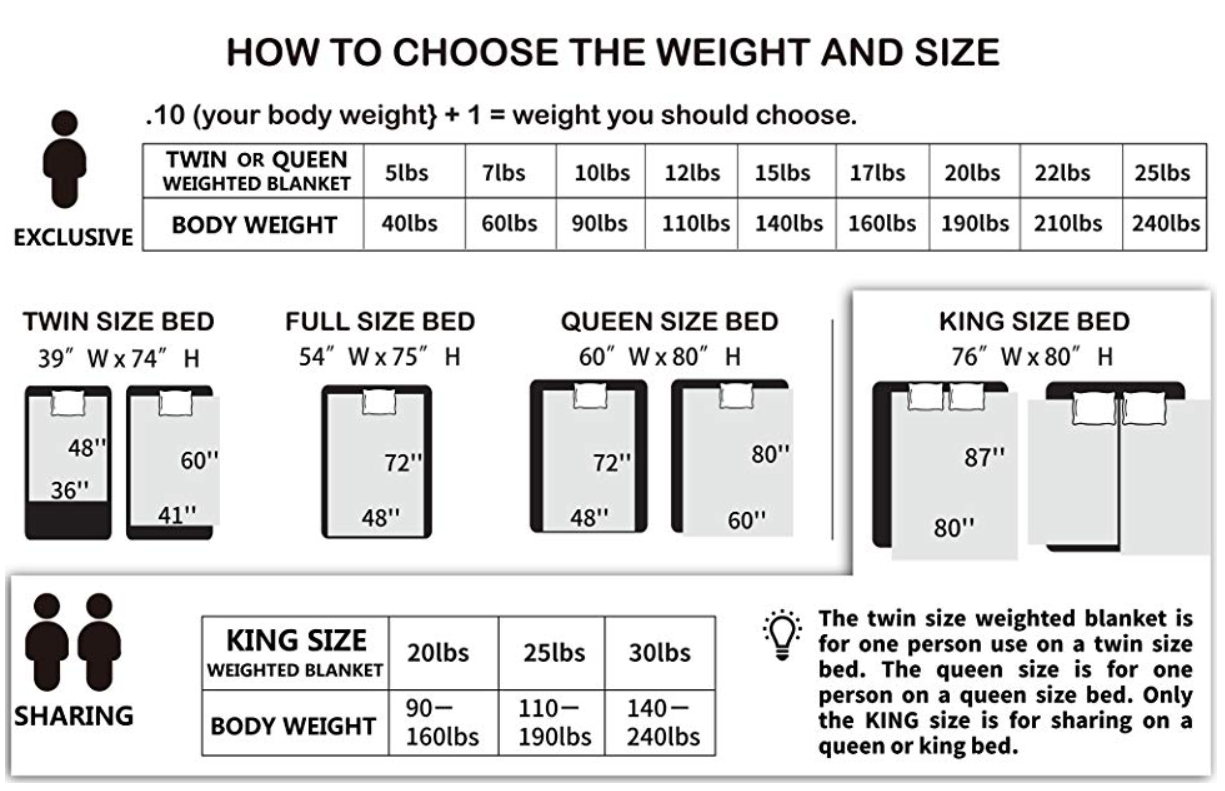 *OUR CERTIFICATES